TOFINO is the Surf Capital of Canada.
Tofino is located in British Columbia on the Wild West Coast of Vancouver Island.
You can Surf the Beautiful sandy beach breaks in Tofino BC year round. Several beaches are within walking/biking distance from the Village or head out to Pacific Rim National Park and go Surfing at Long Beach.
Do You want to try Surfing... are You looking for a Surfboard Rental or Tofino Surf Lesson. There are several Tofino Surf Shops & Schools which offer Surf Lessons, Surf board rentals, Wetsuits and gear. They'll be happy to get you SURFING.
Stand Up Paddle Boarding (SUP) has become very popular in the last decade. Guided Tofino SUP Tours & SUP Lessons are now offered on MacKenzie Beach and the calm waters of Tofino Inlet.

SUP Rental boards are available from most local Tofino Surf Shops.
2018 Tofino Surf Competitions:
- The 12th annual Rip Curl Pro Tofino will be May 11th - 13th
- Queen of the Peak Women's Surf contest September 28th - 30th
See the Surf Competition page for more info about local Surf Events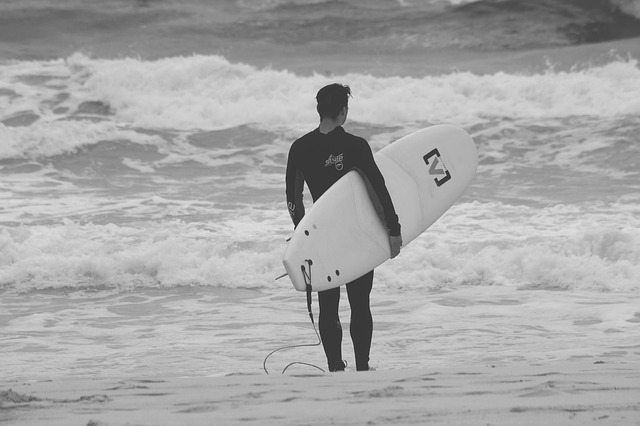 All the Surf Gear You need to have a fun day at the beach. Surf Rentals for just the afternoon or several days. A quality Wetsuit is needed to paddle out in the Pacific Ocean...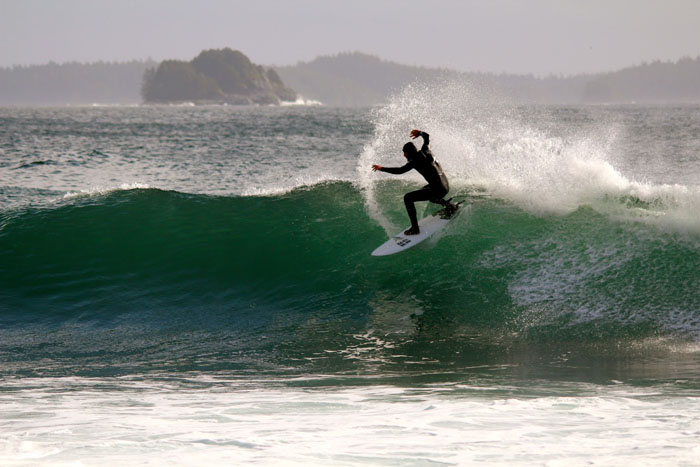 Tofino Surf Directory with Surf Shops & Surf Schools that will get your Surf Stoke on..... Surf the West Coast of Vancouver Island. Tofino Surf Hoodies, Apparel, Wetsuits, Footwear, Surfboards and Paddle Boards...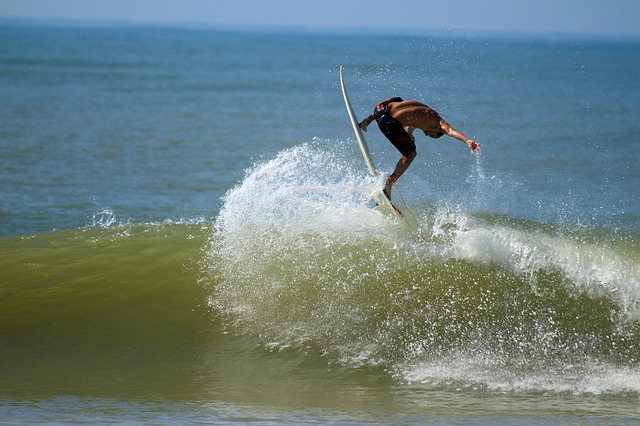 Surf Forecast and Weather Report for Long Beach in Pacific Rim National Park, Tofino BC Canada. High or Low Tides, Wind Strength and Direction, Surf / Wave height...