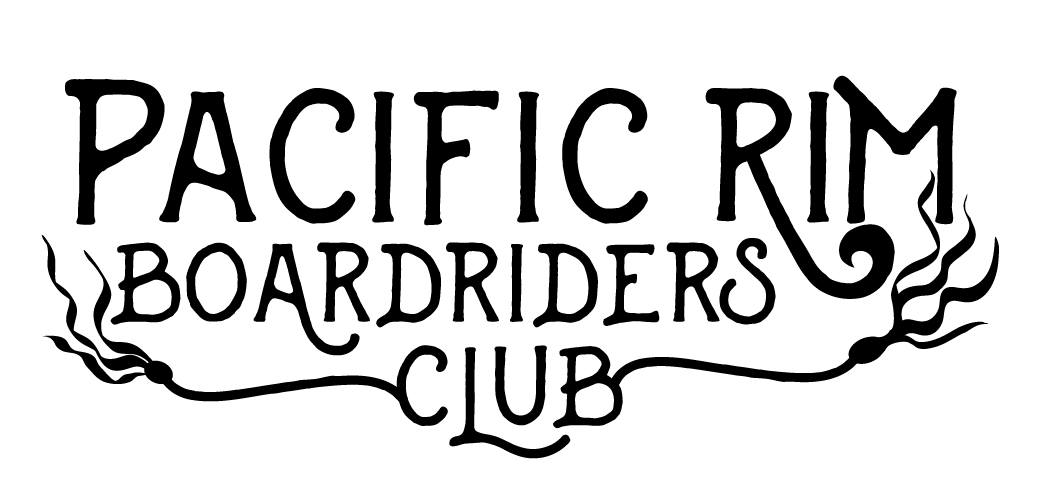 Pacific Rim Boardriders Club
Pacific Rim Boardriders Club is devoted to surfing and surf culture on the West Coast. The club meets once a month on the 2nd Sunday. With several divisions for all ages and skill levels
Check our Community Surf Club FB page for the latest updates and changes as locations vary according to surf conditions.
The Pacific Rim Boardriders Club meets once a month. Join this Tofino Surf Club for fun competitive surfing and learn more about surfing in a contest.
All ages are welcome to practice surfing, heat strategy, Tofino Surf Competition judging and have a good time at the beach.
*Locations vary and are posted by 5pm the previous evening.
Meet at 8:00am, first heat in the water at 9 am. Bring a warm coat to wear over your wetsuit between heats... See you there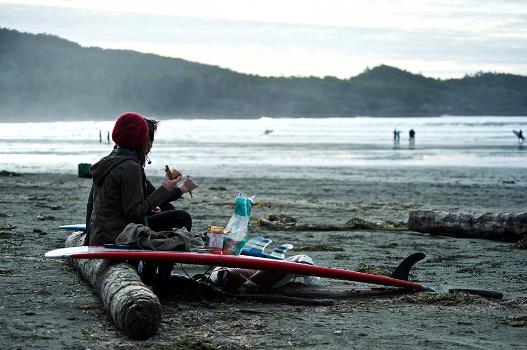 Surf Club meets the 2nd Sunday of every Month in 2019