Tofino Surf Shops
Great Surf Gear selection with everything you need to go Surfing in Tofino BC.
Your favourite Tofino Surf Shop sells locally shaped Surfboards, Surfboard Rentals, SUP Gear, and Surf Lessons.
Looking for advice on what Tofino beach the best Waves are today... Visit a Tofino Surf Shop.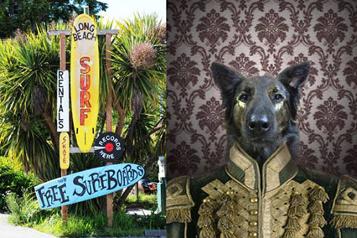 Large selection of Surf Rental Gear, Surfboards, Wetsuits, Boodies. We also sell Boards and wetsuits. Located on your way into Tofino. No Attitude Great Service.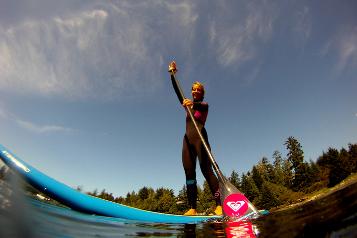 Fun for water enthusiasts of all ages, our selection of Surfboard, Bodyboard and TofinoSUP Rentals get you out on the water. Located on MacKenzie Beach.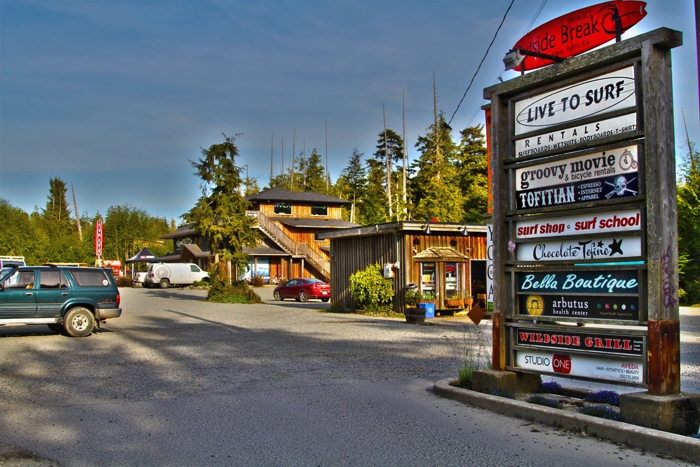 The Original Tofino Surf Shop. Surf Rentals, Lessons, Apparel and Tofino Surf Camps. Friendly knowledgable staff are ready to help you.